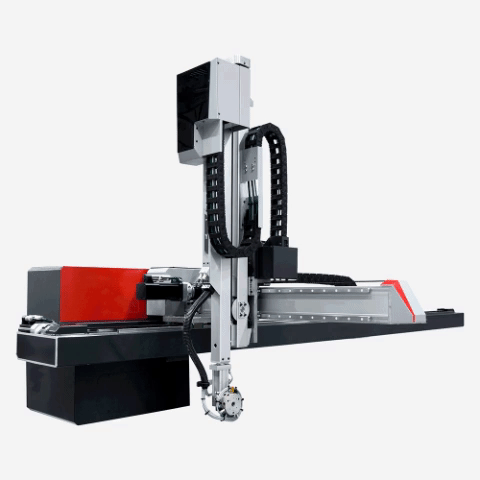 Industrial graphics
We produce both standard and customized industrial graphics including decals, labels, signs, and emblems of high quality and long durability. If you manufacture machines, we can deliver everything you need in the form of graphics for them.
Trademark: logo, emblem, model designation, and graphic elements.
Security: graphics that promotes safe operation and meets the requirements.
Quality: graphics for information, instruction, and traceability.
Function: control panels, protection, merge and more.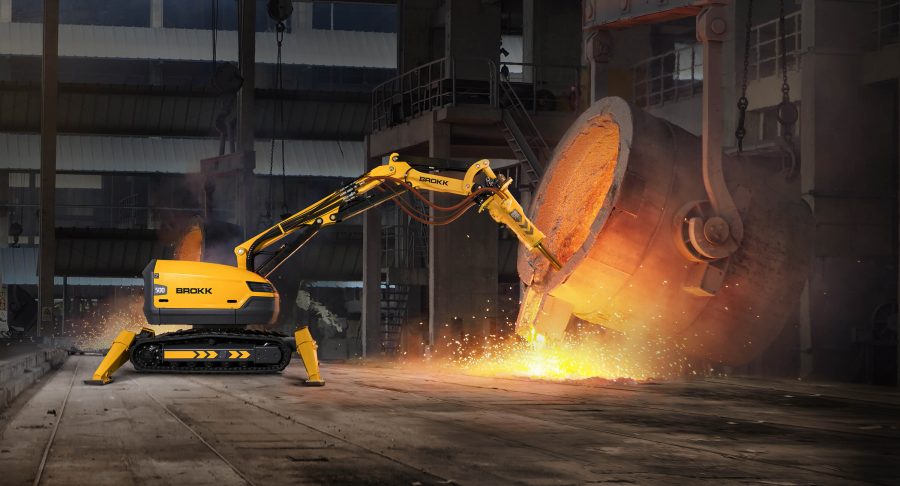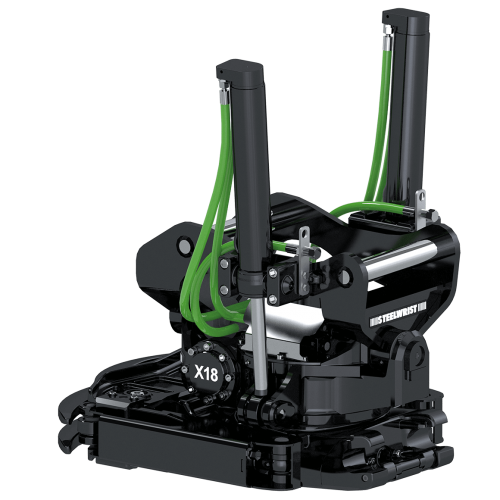 "Ljungby Screen is, in our opinion, a problem-free company that always performs at 100%. The relationship we have is very good, they are always available and ready to help if you need to develop or create a sticker quickly. Ljungby Screen is good at designing the right labels to fit the different applications. One reason why we have chosen Ljungby Screen as our Supplier is, among other things, delivery reliability — it is fast and will always arrive on time! We are extremely satisfied with Ljungby Screen as a supplier!"
— LINNEA SUNDIN, STEELWRIST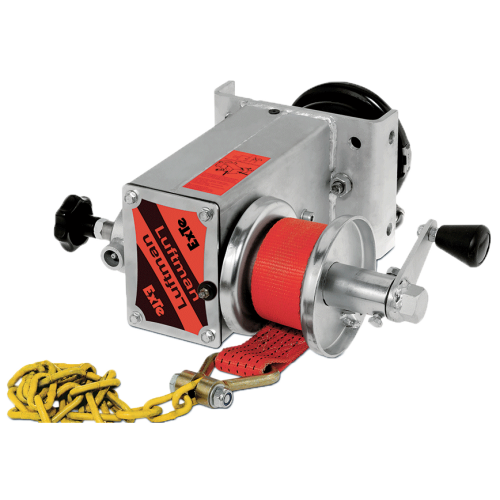 "We chose to hire Ljungby Screen because of the good service, the fast delivery security, and the cooperation we have with each other is very good! They are easy to get hold of, they have a good customer service that is always available and we have great confidence for them.
Ljungby Screen is also happy to help with the development of new and existing decals to find the most optimal and cost-effective solution."
— LENNART WALLSTRÖM, EXTE FABRIKS AB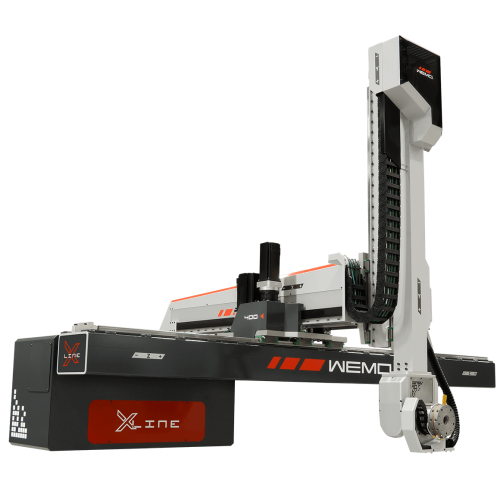 "We have chosen Ljungby Screen for three different reasons. They have good quality products, a high level of service and a short lead time. These are three reasons that we feel are very important to us and we are pleased to have Ljungby Screen as a supplier."
— SVEN STÅHL, WEMO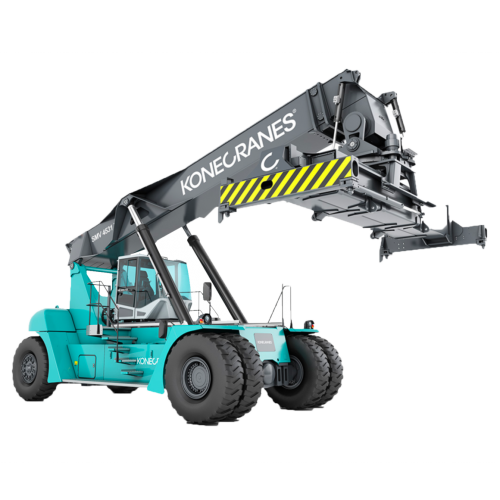 "We have chosen Ljungby Screen because they always deliver high quality and durable products. Their service is good, and you are always treated well when you meet them or speak to them over the phone.
Something we are very happy with is that they always help and if there is some crisis or something is needed quickly, then Ljungby Screen will fix it!"
— MAGNUS JOHANSSON, KONECRANES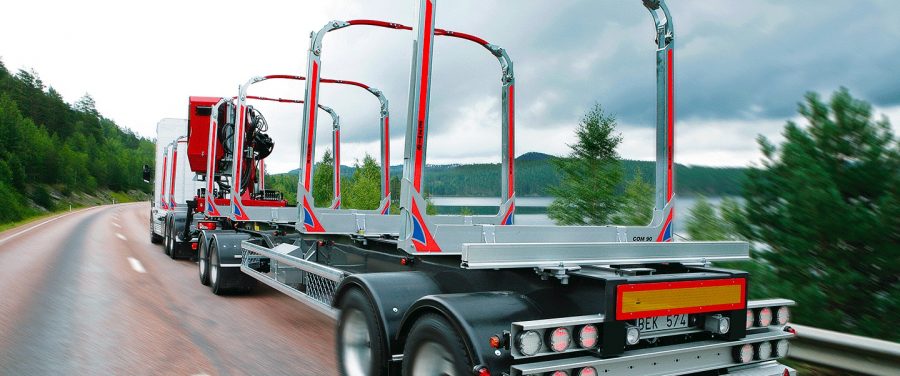 Quality-assured deliveries from north to south.
Service and quality are our guiding focal points, which makes us a safe and long-term subcontractor. We call it "sustainable graphics". The graphics are usually one of the last details before the machine is ready and must be delivered. Therefore, it is very important for our customers that they can trust us. Reliable and fast delivery when needed is one of the reasons why we have many long-term collaborations across the country based on trust.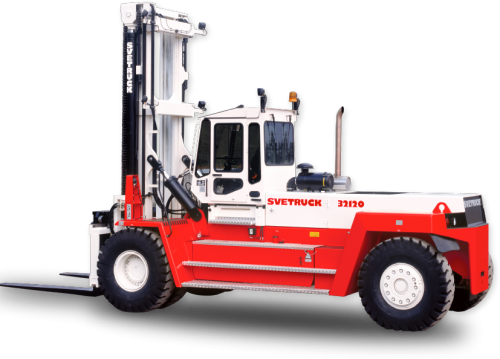 Our history and passion
Ljungby Screen was started in the early '80s by two purchasers at a local company. They manufactured machines and lacked a reliable subcontractor for sustainable graphics. It did not take long before the small print shop was busy producing decals and signs for the industry in Småland. Today, we have grown to be the market leader in the segment with Sweden as the main market and an growing export.